Turnkey real estate in Florida means a property that is ready for immediate occupancy. As an investor, you don't have to worry about doing any repairs or renovations – the current owner has already done them all. This can be especially advantageous if you're new to investing and don't have much experience with renovating homes. With turnkey real estate, you can simply move in and start earning rental income right away.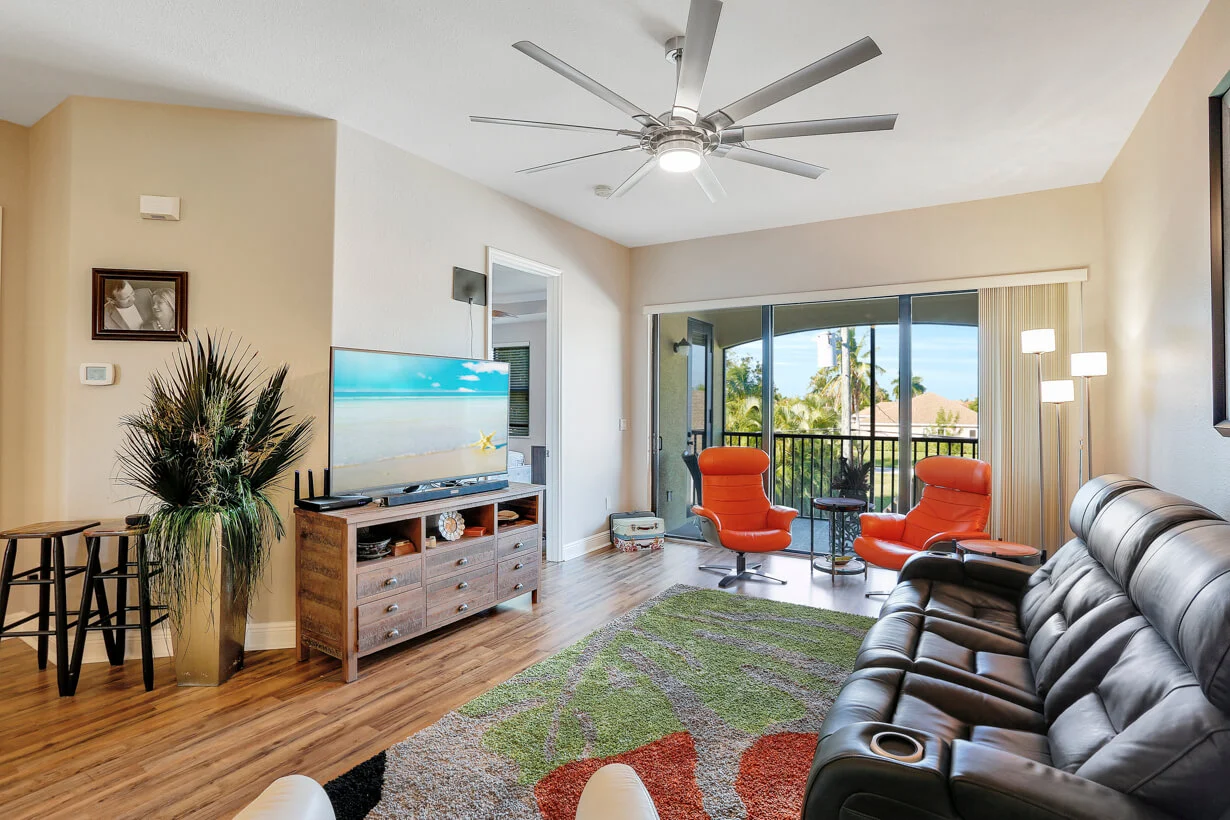 You don't have to worry about any of the hassles associated with renovating a property. This makes it much easier for investors to get started in the Florida real estate market. Additionally, turnkey properties often come at a discounted price – so you can save money while still getting a fully functional rental home. Investing in turnkey real estate is an excellent way to jumpstart your career as a real estate investor!
Downsides of Investing In Turnkey Real Estate
Although there are many advantages of investing in turnkey real estate, one potential downside is that you may not get the best deal. Since the property is already renovated and ready to be rented out, sellers can often command a higher price for the property. This means that you will have to pay more than if you bought a vacant or unfinished property. Additionally, since you won't be able to customize the property to your specifications, you may end up with a home that doesn't match your tastes. 
In the end, investing in turnkey real estate can be beneficial for those who want to jumpstart their career as a real estate investor without dealing with the hassle of renovating a property. However, it's important to consider all the pros and cons before making any decisions. By researching the market and understanding all the potential risks, you can ensure that investing in turnkey real estate is right for you.